Remote monitoring of boat battery and environmental systems
Total Control. Total Confidence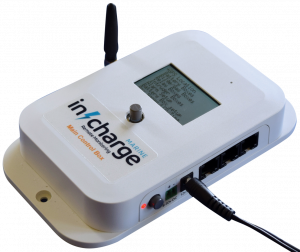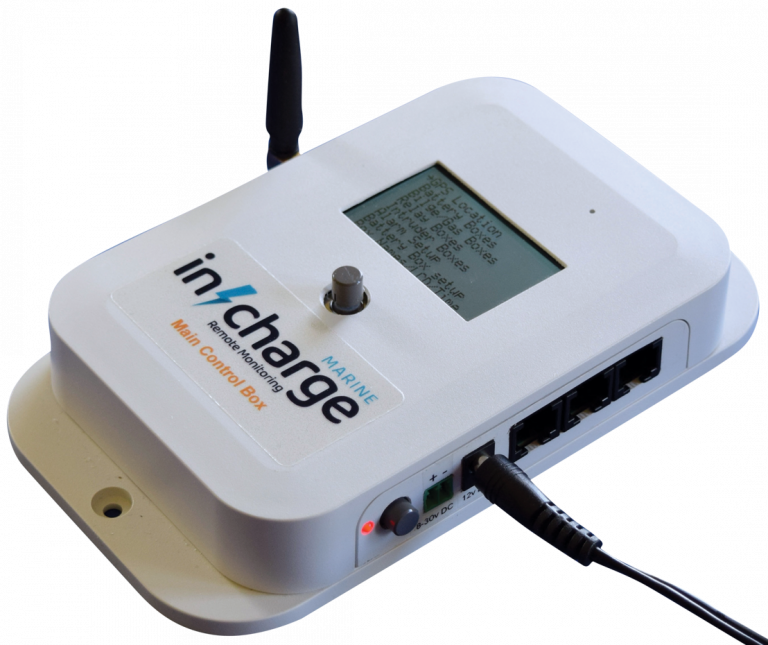 The Main Control Box has the GPS and AC loss detection built in and forms the control centre where all other boxes connect to.  Click below for a full description with overall wiring diagram.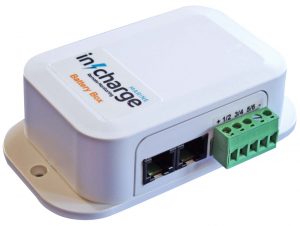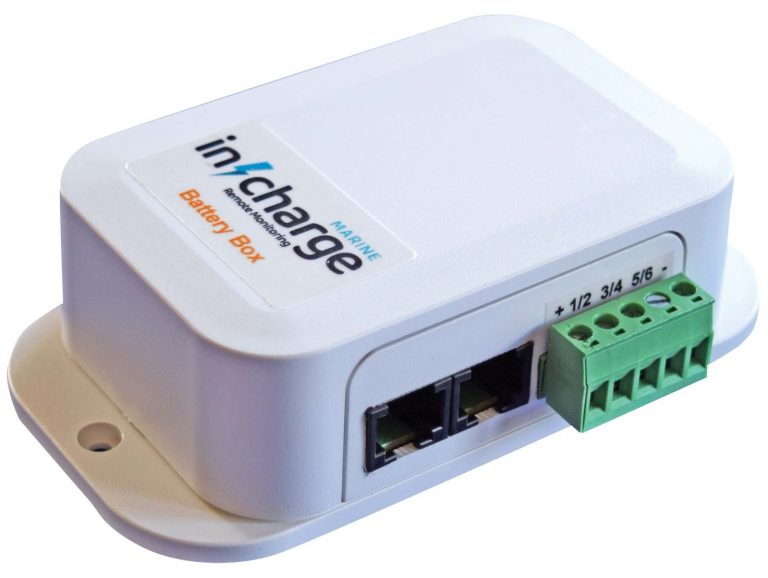 Up to 6 battery boxes can be added to the system and each box can monitor temperature and voltage for up to 6 batteries. 12v or 24v systems. For a full description click below.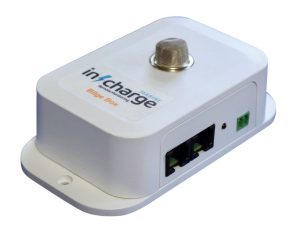 The Bilge Box checks for any liquids in the bilge and also checks if there are any inflammable or exhaust gases present in the bilge. Up to 6 boxes can be installed in the system. Click below for a full description.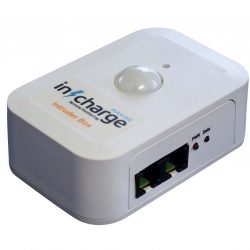 Up to 6 Intruder boxes can be used in the system. Each one has a movement detector for objects which are warmer than the surroundings. They also have humidity and temperature measurements which is very useful for check the boat environment over the winter.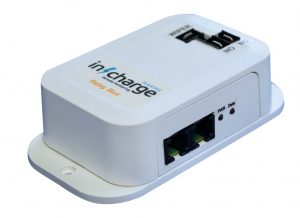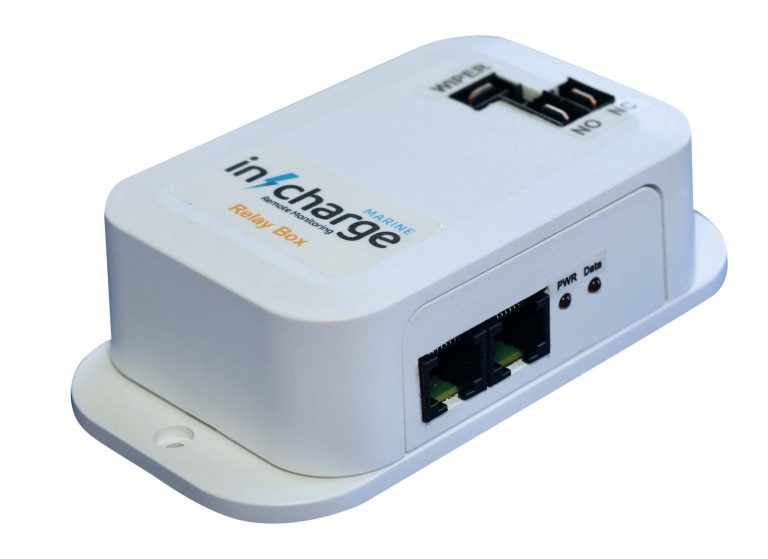 The Relay box can switch AC or DC at up to 250volts 20Amps. Useful for switching on lights or small battery chargers for batteries which are not normall charged by the main boat battery charger. Up to 6 boxes can be installed on the system.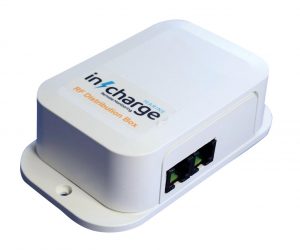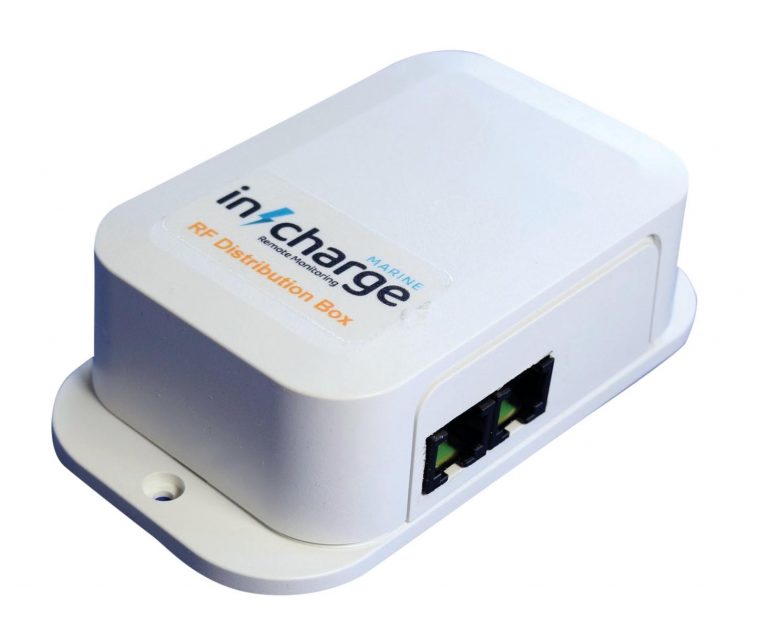 The RF Distribution box connects to the Main Control box on a network cable and then transmits and receives data to and from the other peripheral boxes. This can make wiring inside the boat much simpler.